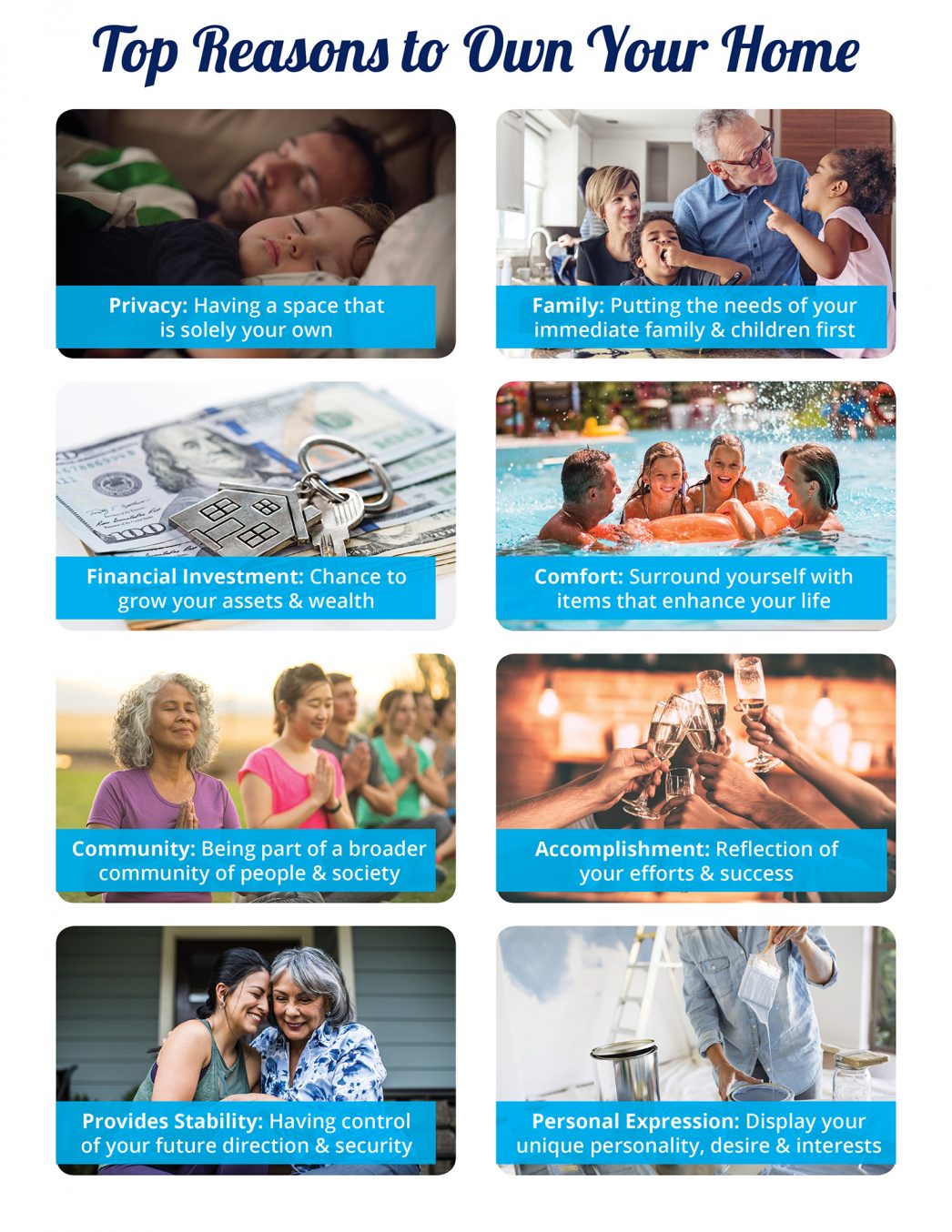 We are always here to help you with buying a home! Call or email us today and let's get started today!
Now is a great time to reflect on the many benefits of homeownership that go way beyond the financial.
What reasons do you have to own your own home?
If you are looking to buy or sell a home in the  Anderson or Greenville SC real estate areas, visit our website at www.SheilaNewtonTeam.com for tons of great information.
   
Sheila Newton   
Sheila Newton Team 
Berkshire Hathaway HomeServices -
C. Dan Joyner, Realtors
864-225-1205 (direct)
864-940-6377 (mobile)